A Friiway subscription is the easiest way to start riding an e-bike. It's like a lease, but without the commitment. Even better, each subscription includes insurance, maintenance, and the ability to apply 15% of your subscription towards the purchase of a new bike, should you be won over.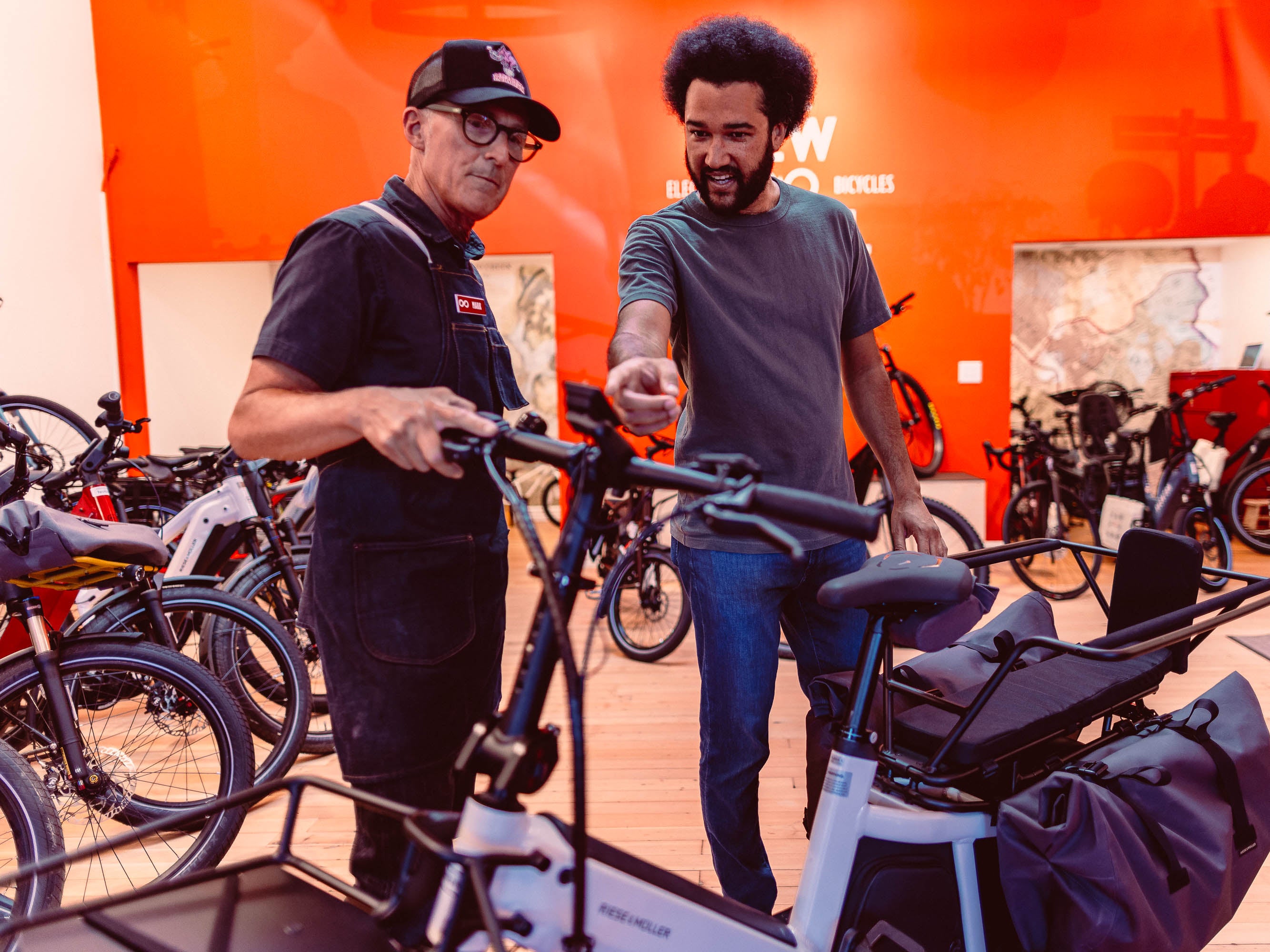 Step Two
Pick Your Plan
Monthly, Half-Year or Annual. Not sure? No worries. You can always start with the Monthly plan and extend your Friiway subscription at a later date.
Step Three
New Bike Day
On new bike day, your Friiway retailer will give you a full orientation and make sure you have what you need to enjoy the ride.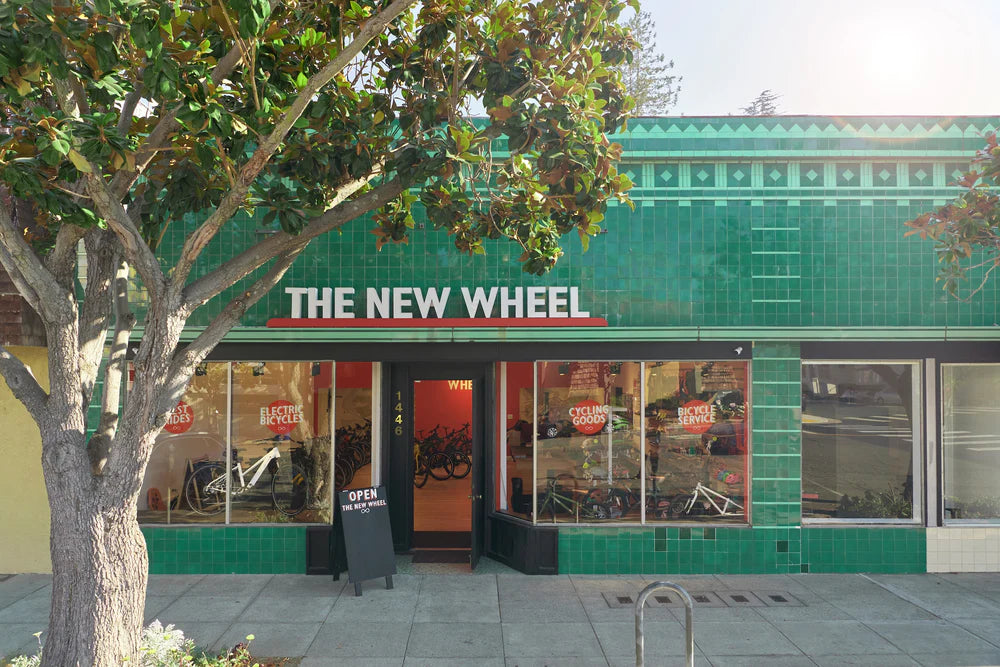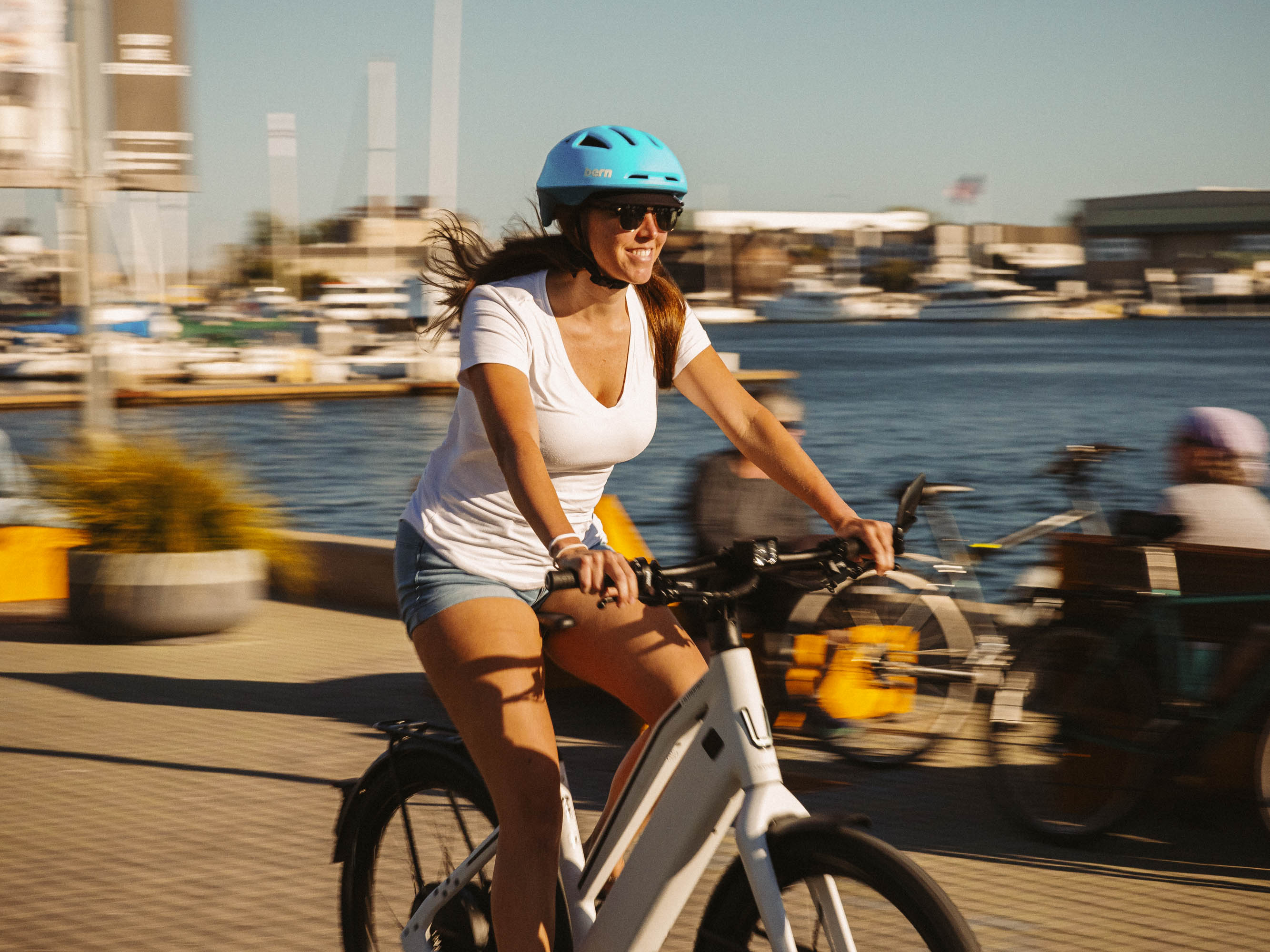 Step Four
Ride Worry Frii
Every subscription comes standard with a high quality e-bike, protection against theft & damage, and the option to apply a portion of the cost towards a new e-bike at your retailer. That's the Friiway.
Want help? Schedule a call to discuss which bike & accessories are best for your lifestyle, and answer any questions you may have.