Available At Your Local Shop
EXPERT SERVICE & SUPPORT IN SAN FRANCISCO, OAKLAND & MARIN.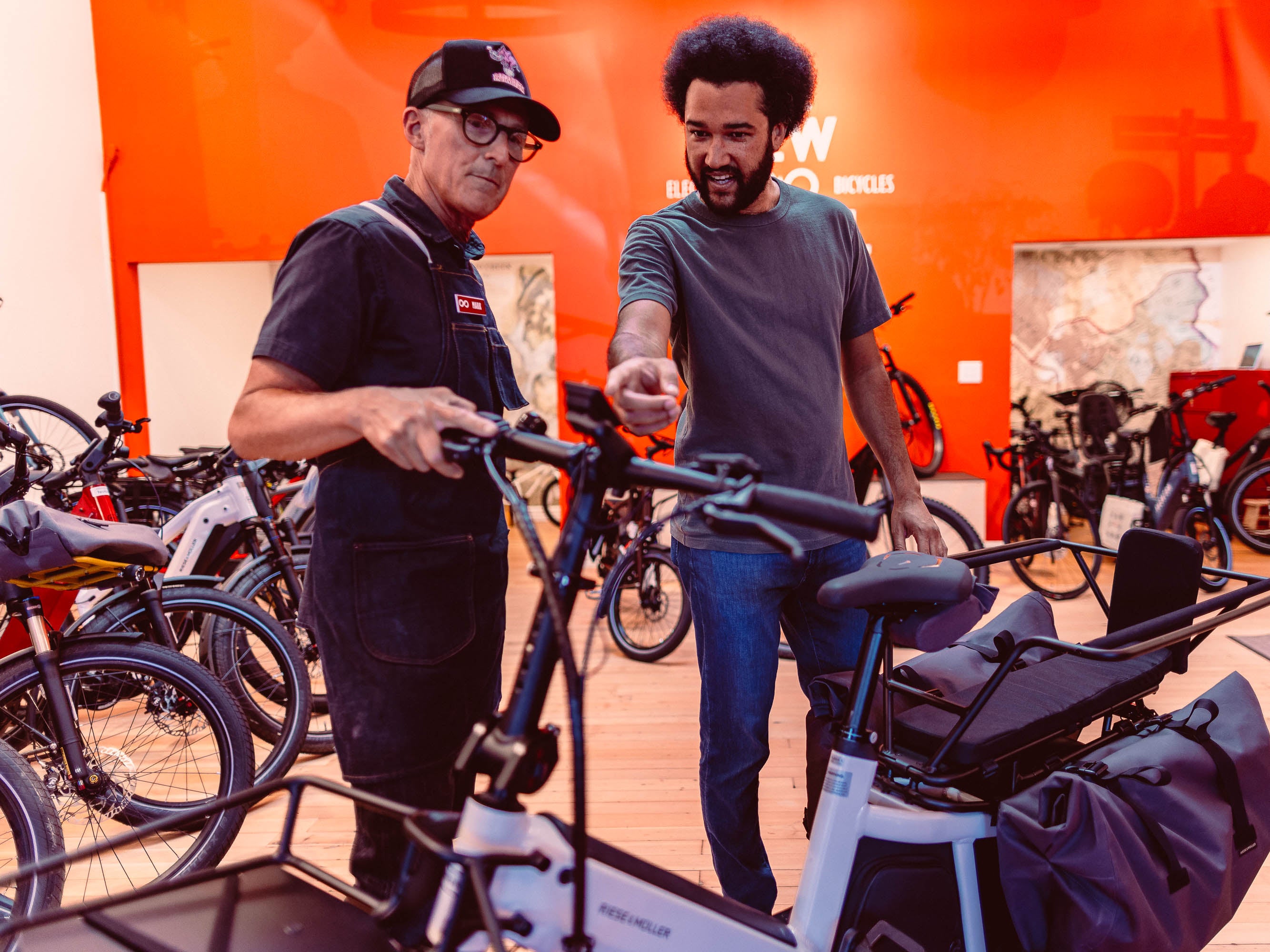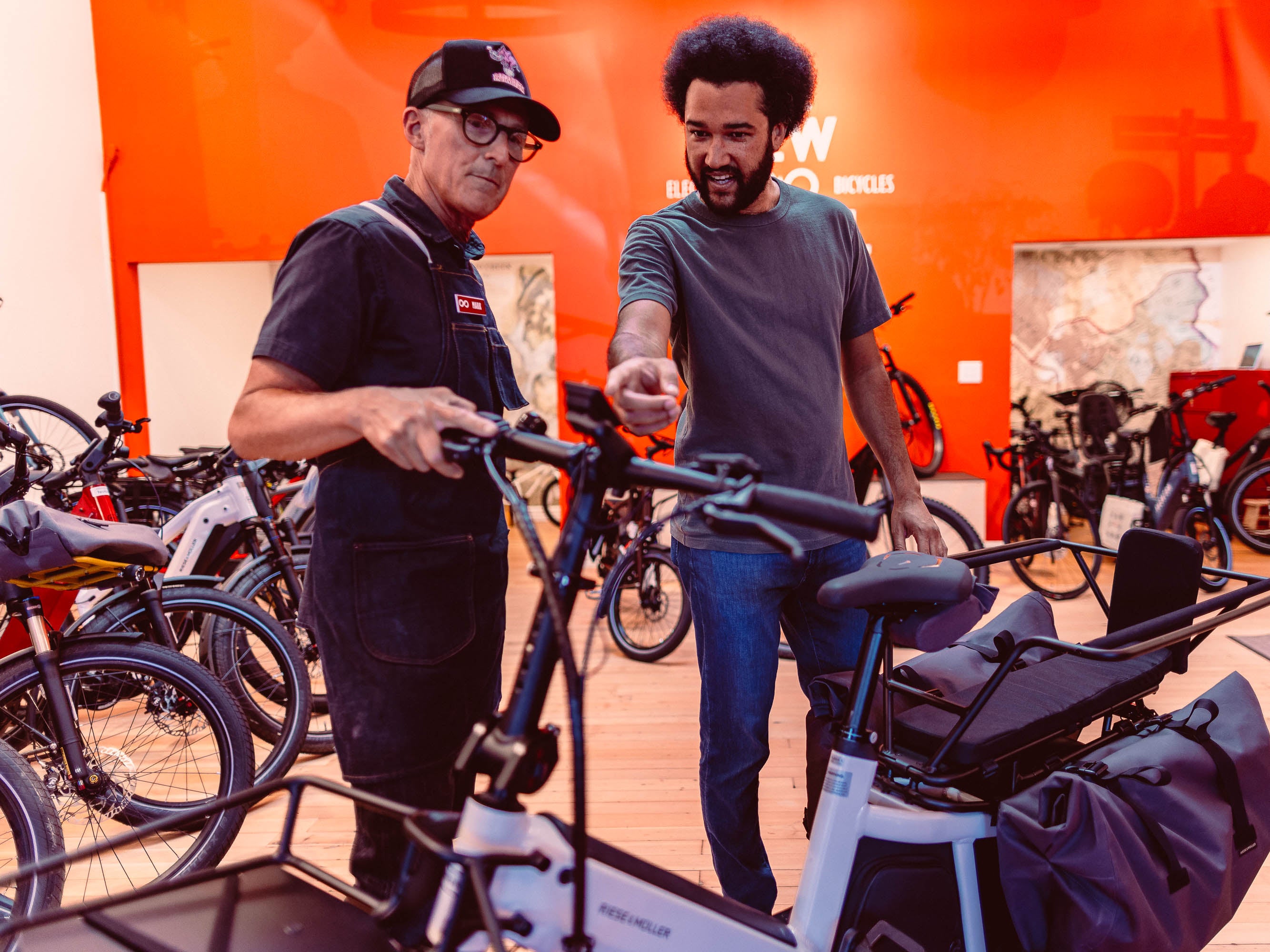 Ride Worry Frii
PREMIUM E-BIKES, NO COMMITMENT
Take home a top e-bike without the upfront costs or long term commitment.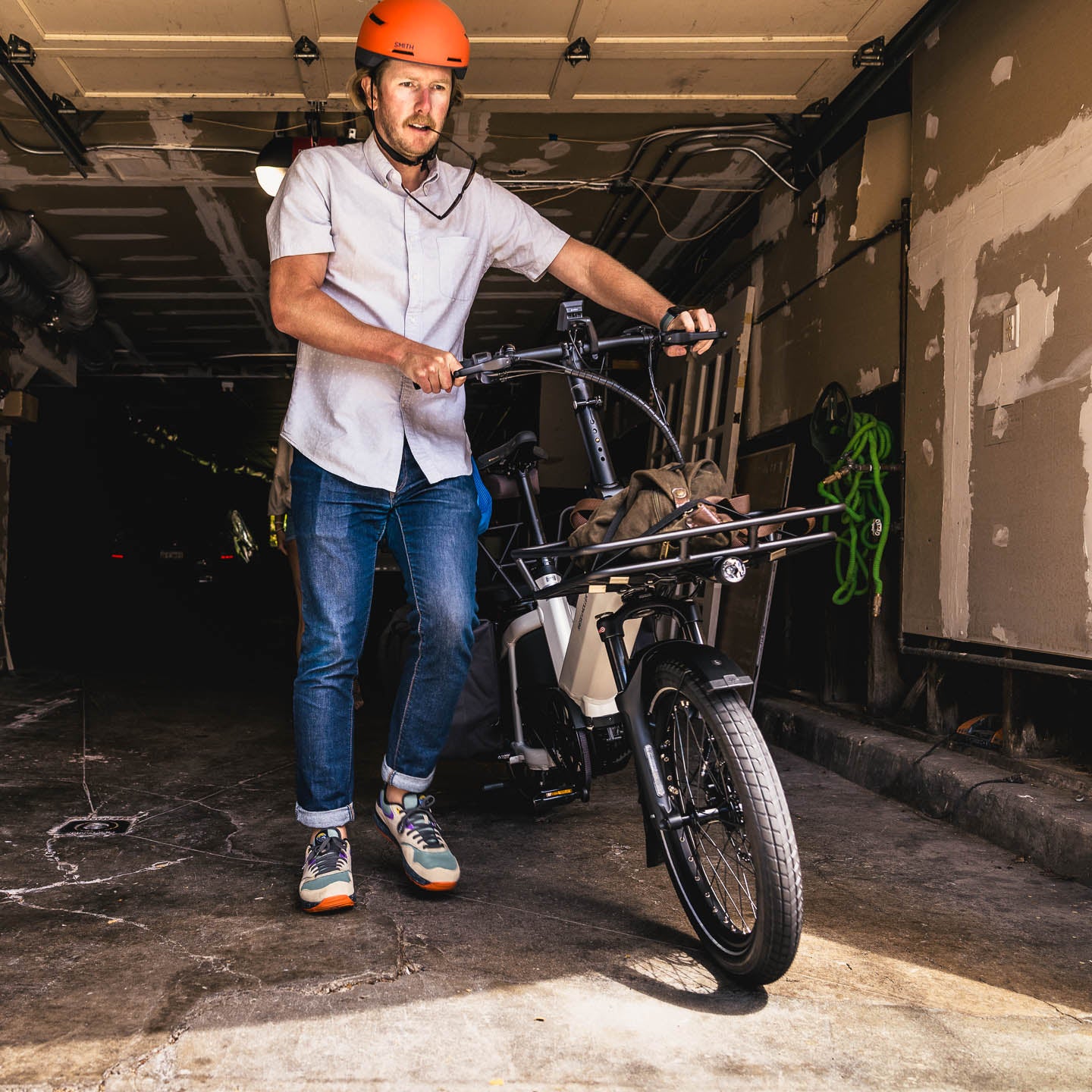 Peace of Mind
Subscriptions come with maintenance and insurance for theft & damage.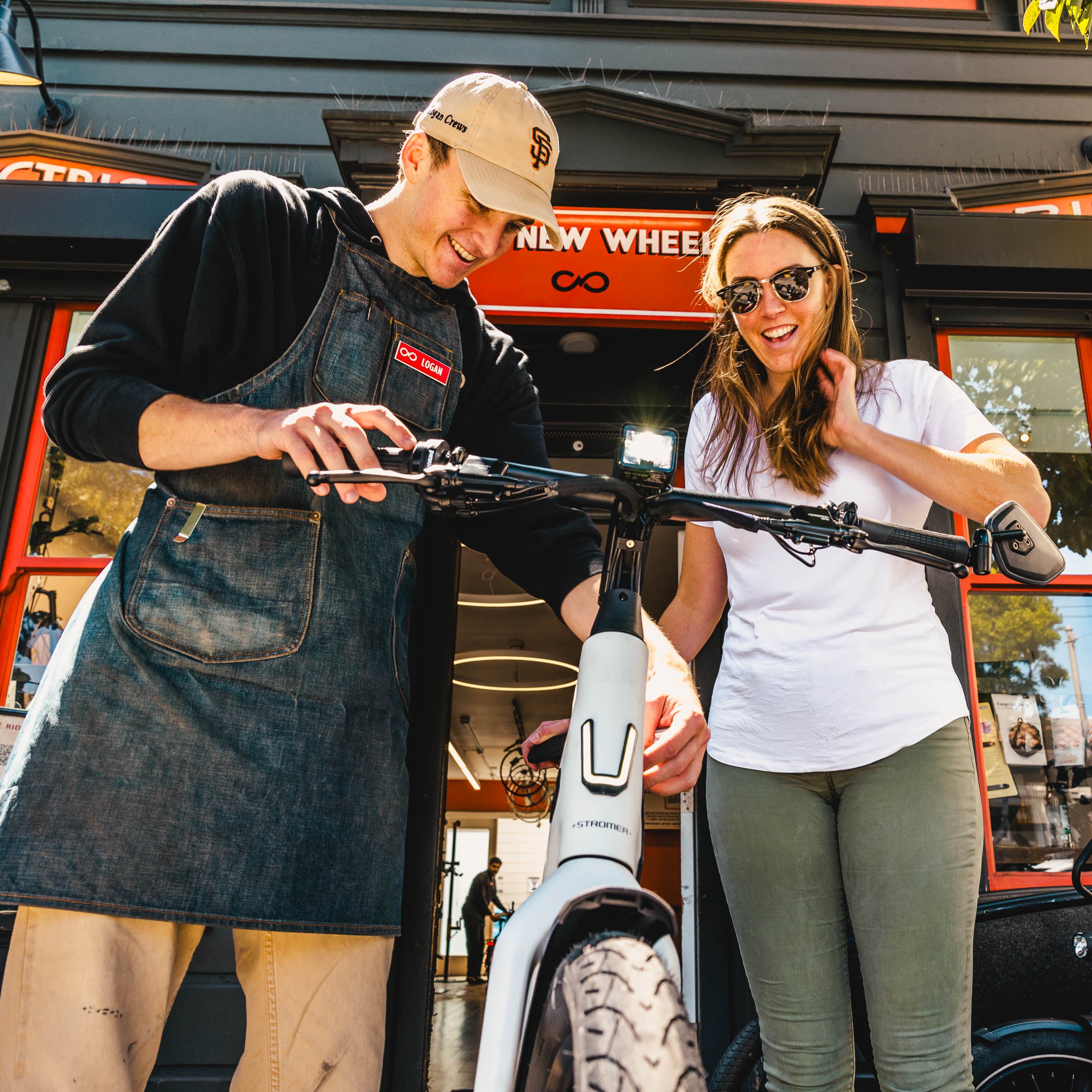 Future Proof
Apply 15% of your subscription to the purchase of a new bike at your Friiway retailer.
The Family Cargo Bike
Riese & Müller Multitinker
The compact cargo bike for everyday life.
Starting at $259/Month
Subscribe
The Commuter
Stromer ST2 Pinion
Your ride to work, the park, or mars.
Starting at $229/Month
subscribe
What our customers are saying
Since school started for the kids, I've been taking them on the bike, and it's great! Frankly they both love it so much that if I try to use the car the two year old especially freaks the eff out, so the bike is becoming the go-to!
Thanks so much for everything! I never would been serious about buying an e-bike otherwise.