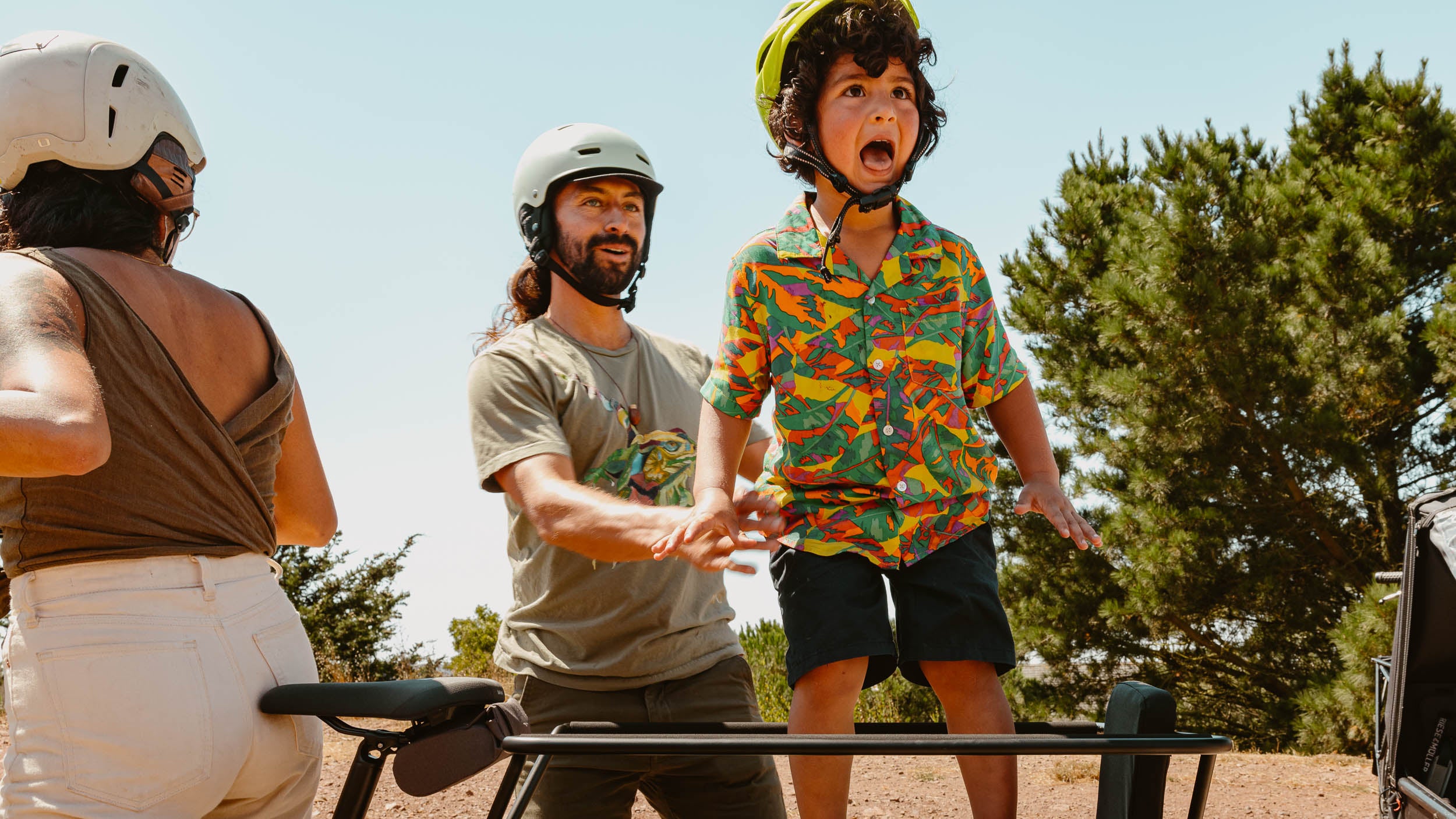 Are you ready to live the Friiway?
At Friiway we imagine a future where e-bikes become an integral part of everyday life, not only as a means of transportation but as a catalyst for positive change. Through our e-bike subscription service, we aim to reshape urban landscapes, reduce carbon footprints, and build a sense of togetherness that transcends city limits.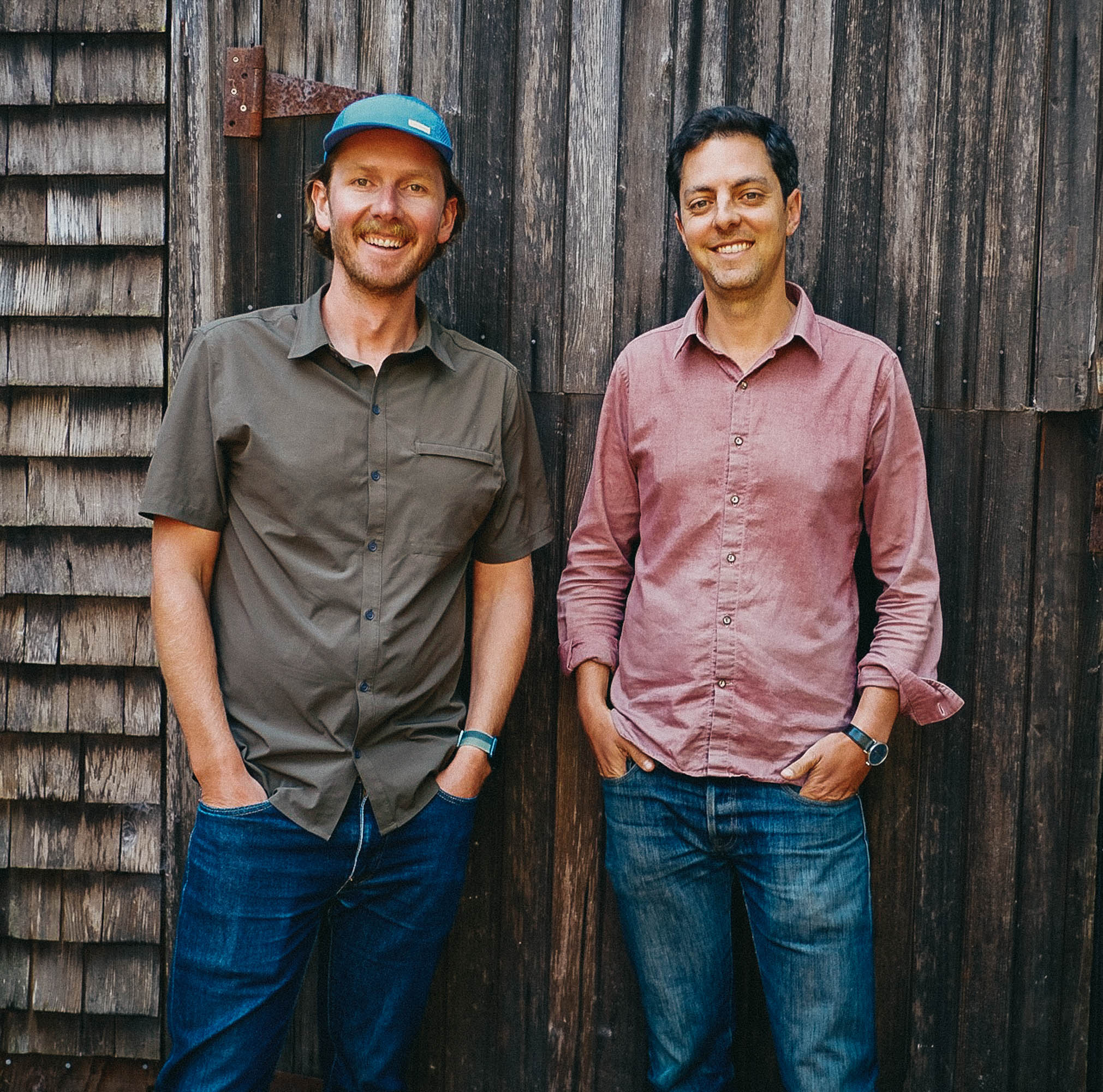 About Us
Joe & Brett
Friiway was founded in 2023 by Joe Connors and Brett Thurber to help catalyze the adoption of quality electric bicycles in the San Francisco Bay Area and beyond.
Joe was born and raised in the San Francisco Bay Area and was inspired by how small & flat his hometown became after buying an electric bike in 2021. When the opportunity presented itself, Joe decided it was time to turn his personal mission of getting everyone he knew on an e-bike into a professional one.
Brett was born in San Francisco and has been inspired and daunted by the hills of his hometown since his first time on two-wheels. After college in 2010, Brett founded The New Wheel selling exclusively electric bikes. The New Wheel now has four locations and has been a National Bicycle Dealers Association Retailer Excellence Award Winner for 6 consecutive years. When not riding electric bicycles Brett is thinking about electric bicycles.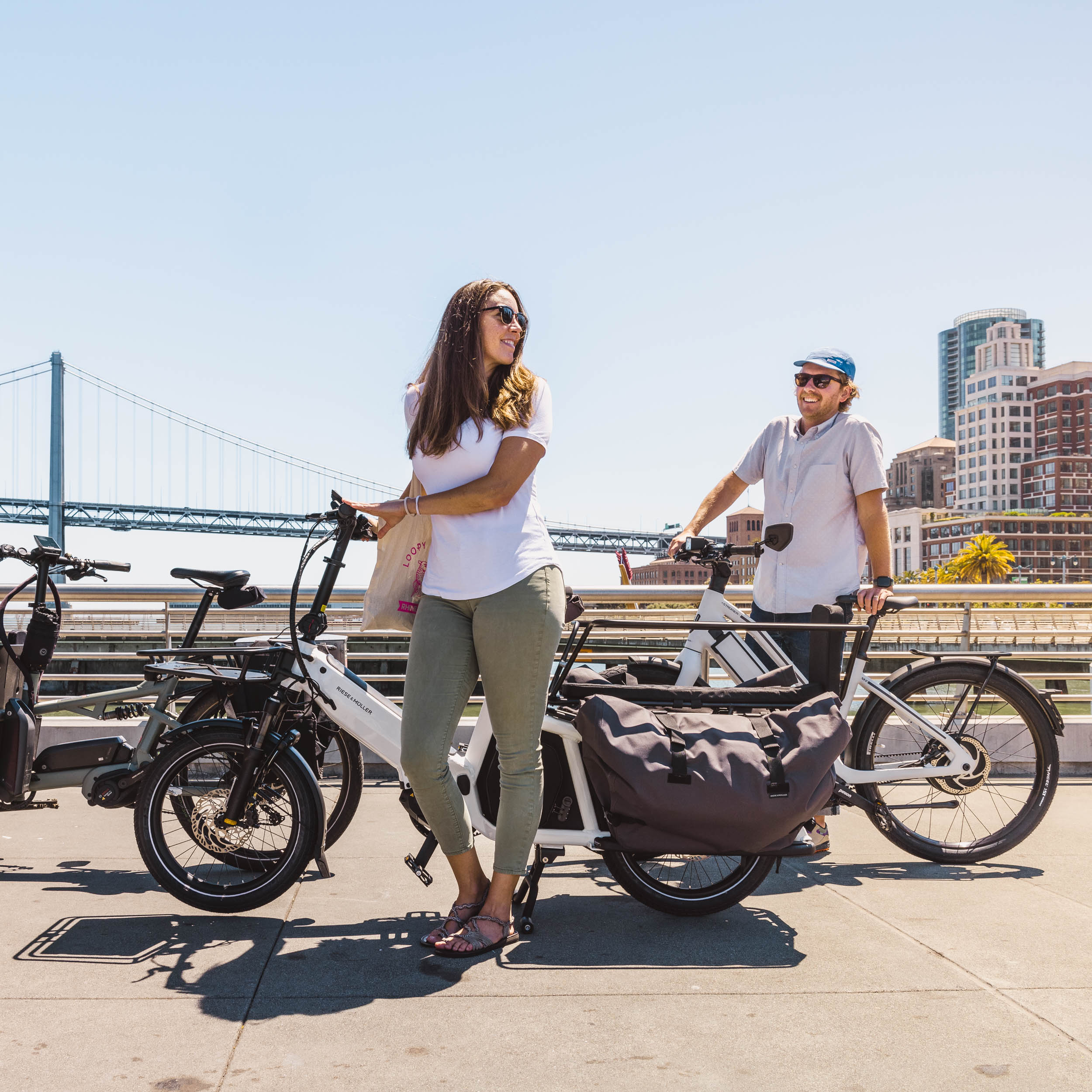 JOIN US
Pedal Up for joy
So "pedal up" for a ride that's not only turbocharged and electrifying but also eco-conscious and community-driven. Join us in our mission to make getting around easy-breezy, so we can all share a grin, a high-five, and maybe even a little happy dance with our neighbors. Here's to rolling into a happier, healthier neighborhood, one e-bike adventure at a time!